Carrie Harris Housing, Part-time, Contract...
5 Tips To Get The Best Out Of Agency Work
Keep in touch with your agency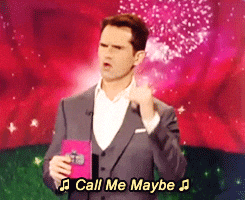 Many consultants will be in contact daily when arranging your new role but once you are in your placement they may only be in touch once or twice a week to check everything is okay and to get your timesheet for the week. If you are unhappy with anything or need to speak with them, give them a call and let them know about it. If you are not enjoying your role or would like a new challenge they will happily help you out rather than you suffer in silence.
Be honest
The consultant you are working with cannot read your mind – tell them your boundaries and set the expectations of your career goals. Be transparent with how far you are willing to travel, the minimum pay rate you will accept, the specifics around the tasks you are willing to complete as part of your role and any limitations you may have. Be honest about your experience and don't lie on your CV! The agency need to know your experience to help match your ability to the perfect role. If you don't want to attend an interview because you're just not that into the job, tell them! Don't use the "I'm attending my brother's girlfriend's sister's cat's birthday party" excuse.
Don't play agencies off against each other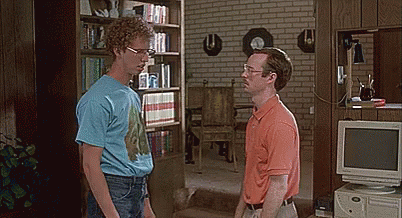 "Well, X Agency offered me $1,000,000 and a puppy to take Y job role". Okay, great! Enjoy your puppy and invest your money wisely! If an agency is offering you something that seems highly impressive and unrealistic, it probably isn't true. If you are offered something you can't refuse, take it! Playing agencies off against one another just creates friction and makes the consultant on both sides frustrated which is only going to end in them having a bitter taste in their mouth.
Be loyal
Ties in nicely to Tip 1, Tip 2 and Tip 3 – loyalty is key. Stick with one consultant, build a relationship and let them work their butts off to keep you content in your career. Their job is to help you and the better they know you the better they can work for you. Like a relationship, show loyalty and the love will grow! Deceitfulness and fickle tendencies will only lead to agencies not wanting to work with you.
Enquire about payment options before making the big decision
Umbrella, PAYE, Limited Company… Sorry, what? There are so many options when it comes to how you receive payment and it can be highly confusing and stressful making the decision. Speak with other agency workers, your consultant and research for yourself to make the decision that is right for you. There are benefits to each method of payment and is worth understanding all options before jumping in. Don't make a rushed decision and don't allow anyone to force you into choosing something you don't quite understand. Your money, your decision!